---
We provide services based on the goals of our clients: we strategize, brainstorm, present, create, and execute.
Brand and Identity Development
Identification/Naming
Strategic Marketing Plans
Brand Experiences
Copywriting
Copy Editing
Social Media Management/Consultation
Web Design and Development
SEO and Analytics Implementation
Collateral Design and Production
Signage
Graphic Design
Videography
Photography
Illustrations
Event Planning
Sponsorships
Public Relations
---
Ashlar Projects specializes in marketing plans and brand experiences that are tailor-made and include components such as logos, websites, collateral, signage, social media and more.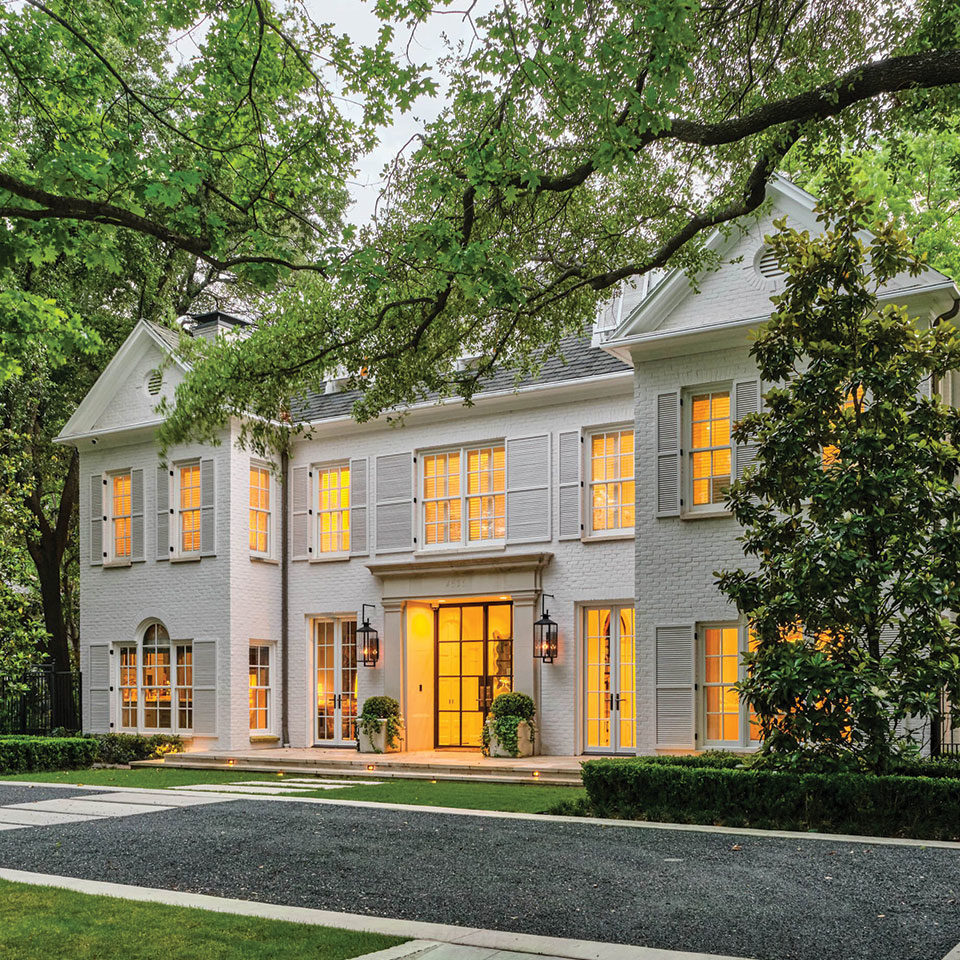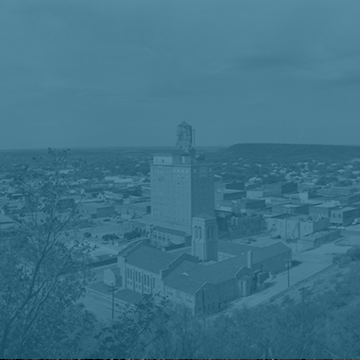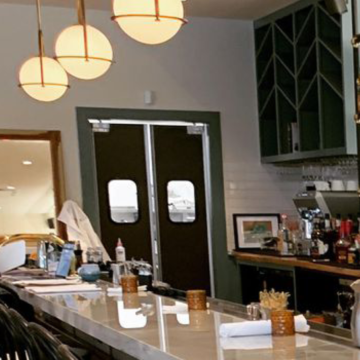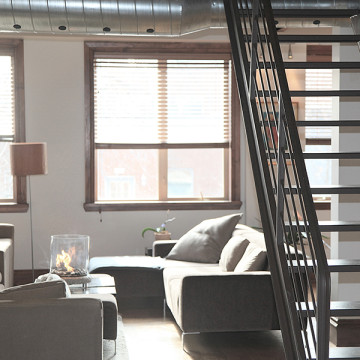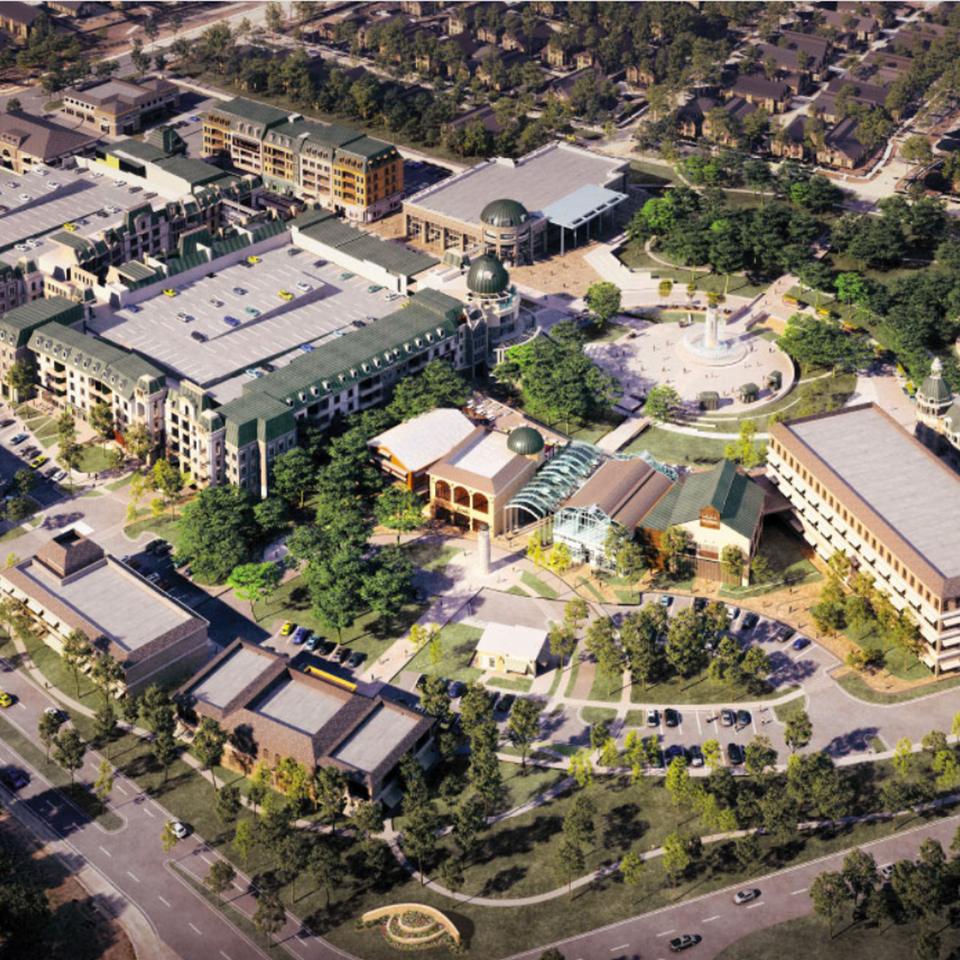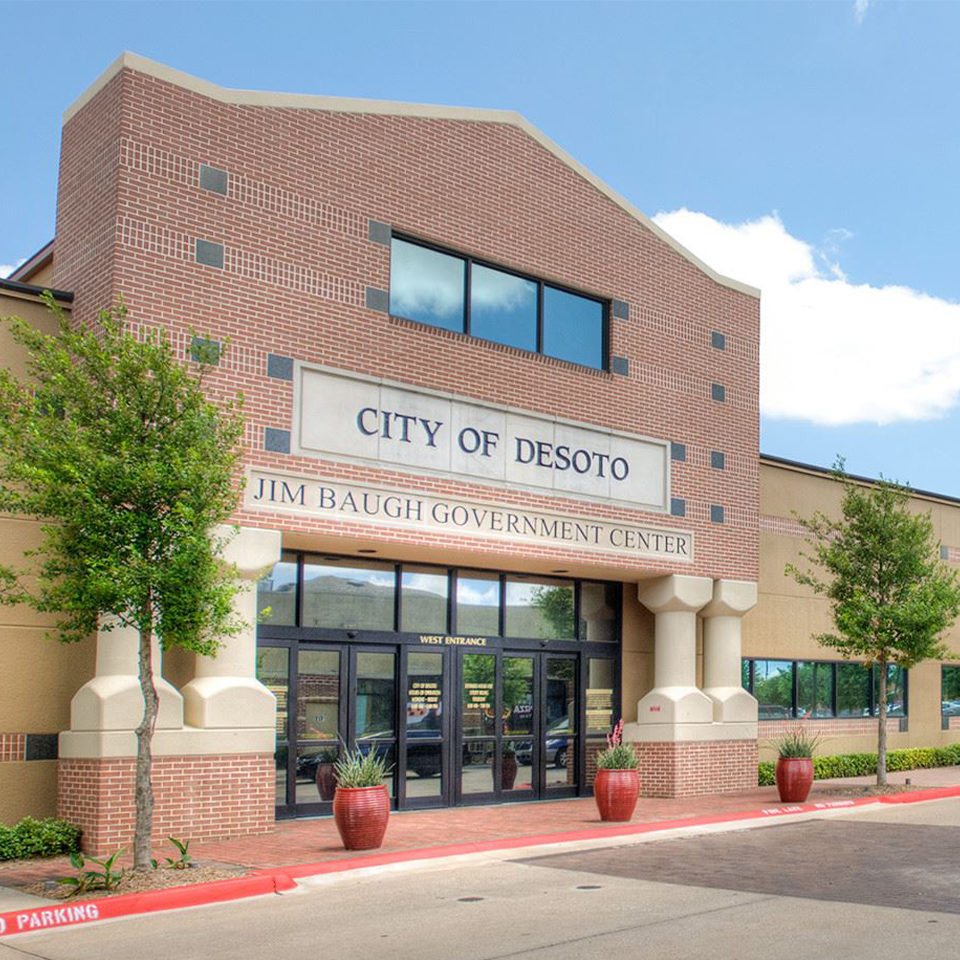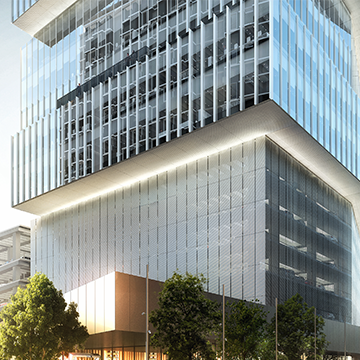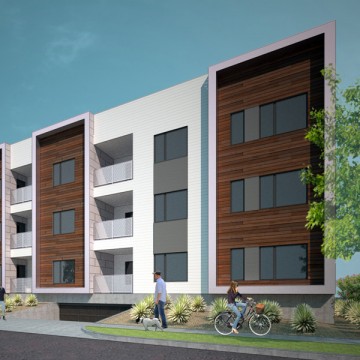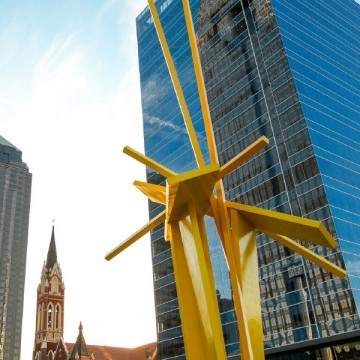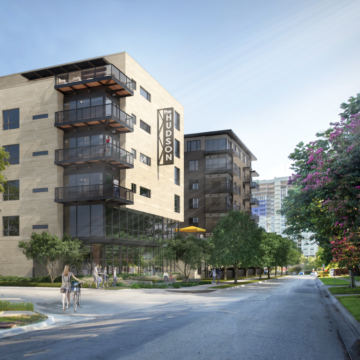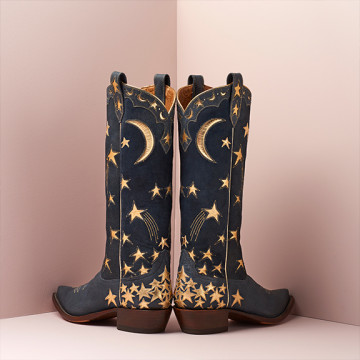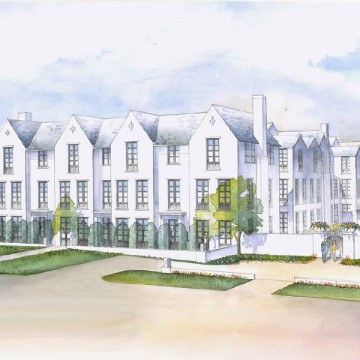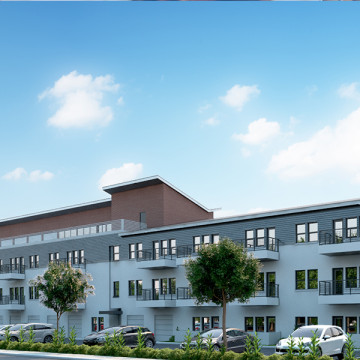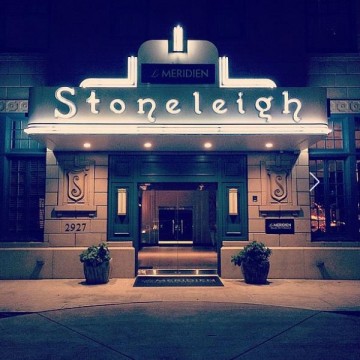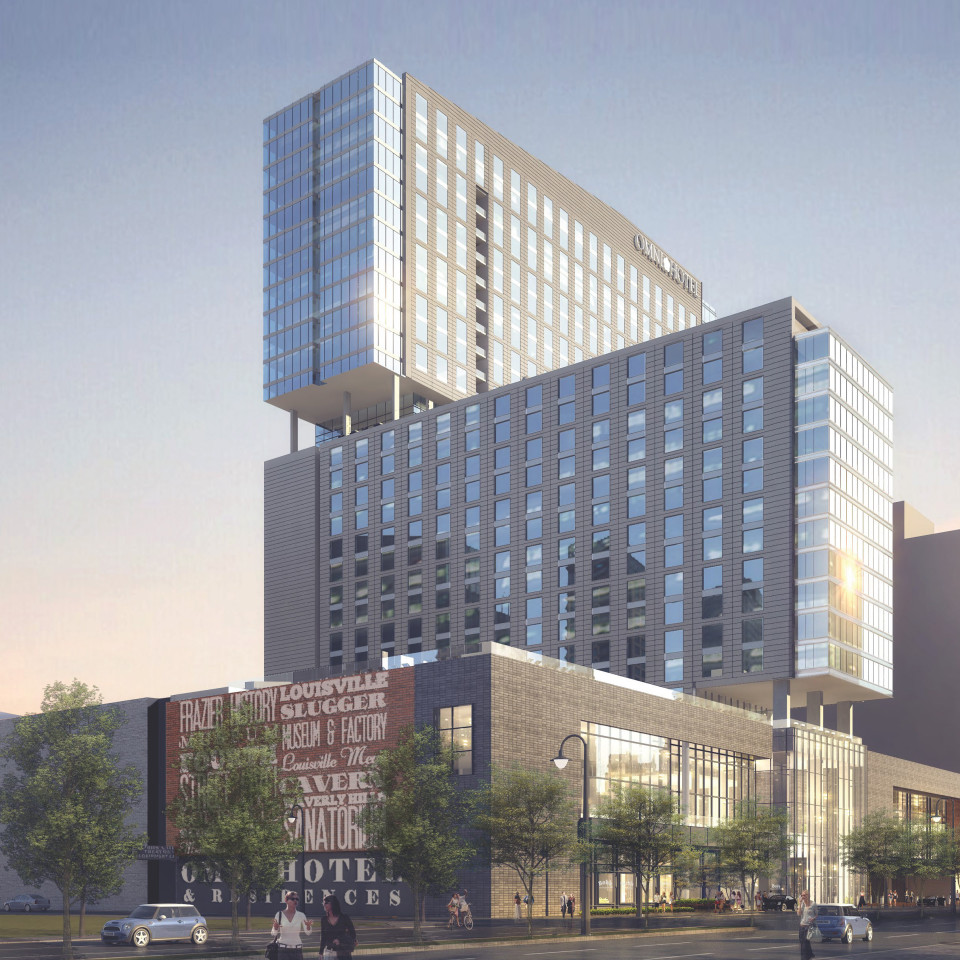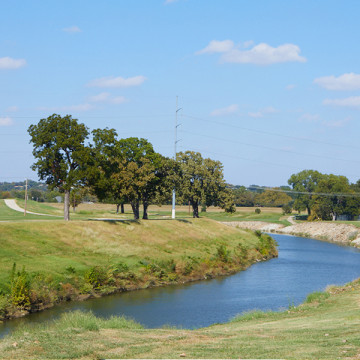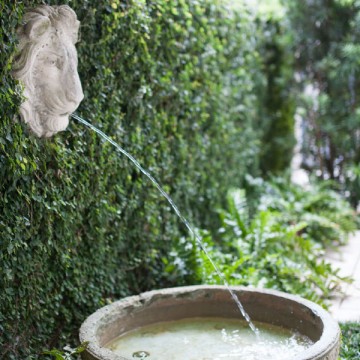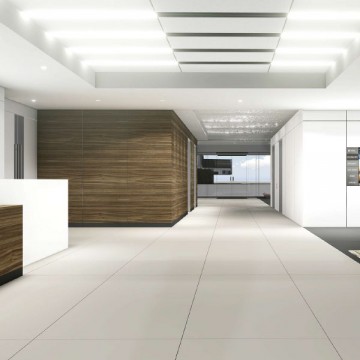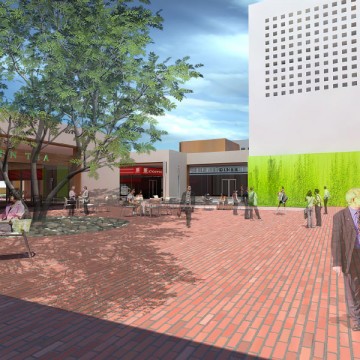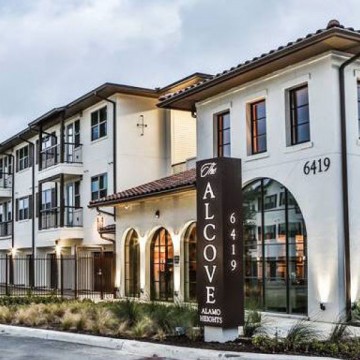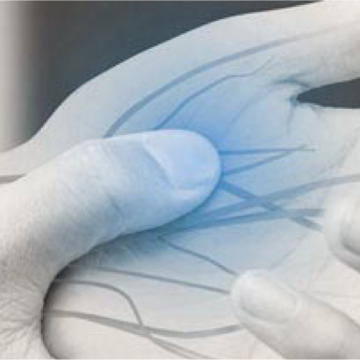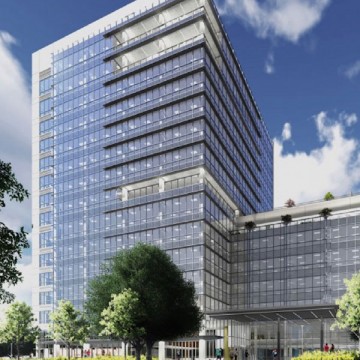 ---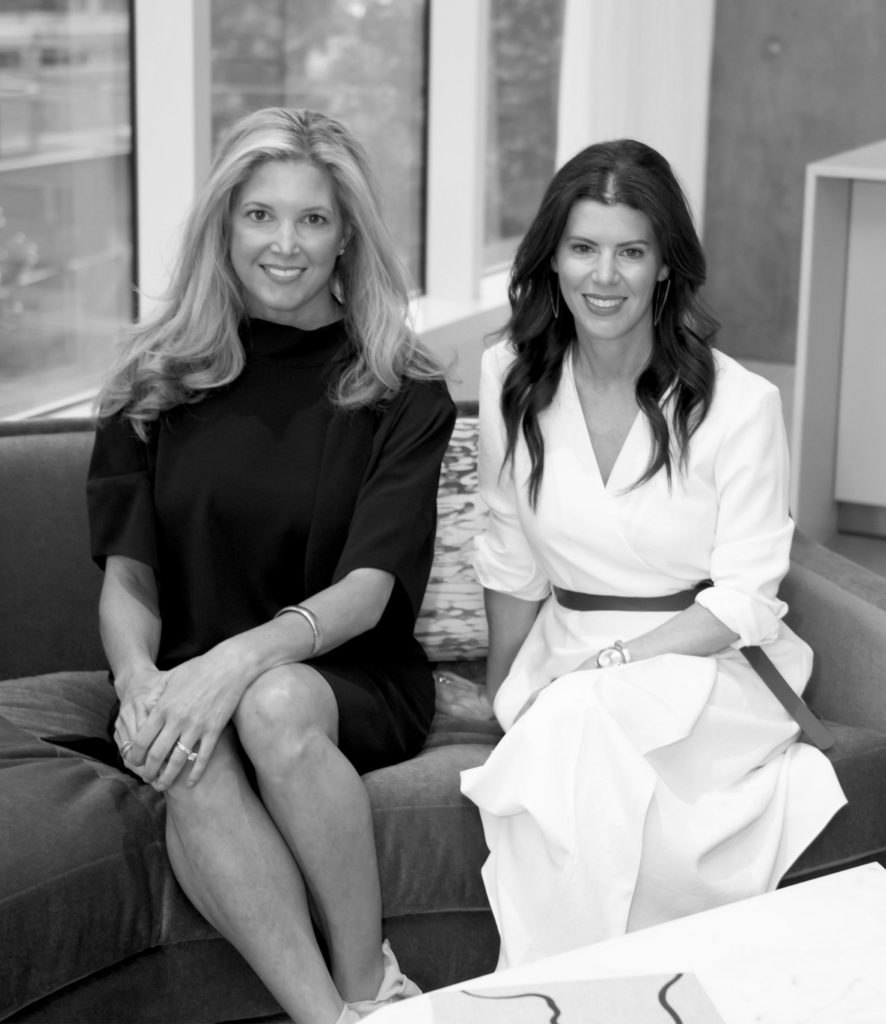 Ashlar Projects is a multi-faceted branding and marketing agency specializing in the real estate, retail, hospitality, luxury and lifestyle sectors. Co-founders Brooke Hortenstine and Missy Wyszynski lead a boutique studio — comprised of graphic designers, website developers and marketing and public relations account executives — guided by an editorial eye and market insight. The diversely talented team collectively crafts timeless, elevated and memorable brand identities and marketing strategies.
ASHLAR [ash-ler] Noun: A block of hewn or squared stone for use in building purposes.