---
We provide services based on the goals of our clients: we strategize, brainstorm, present, create, and execute.
Brand and Identity Development
Identification/Naming
Strategic Marketing Plans
Brand Experiences
Copywriting
Copy Editing
Social Media Management/Consultation
Web Design and Development
SEO and Analytics Implementation
Collateral Design and Production
Signage
Graphic Design
Videography
Photography
Illustrations
Event Planning
Sponsorships
Public Relations
---
Ashlar Projects specializes in marketing plans and brand experiences that are tailor-made and include components such as logos, websites, collateral, signage, social media and more.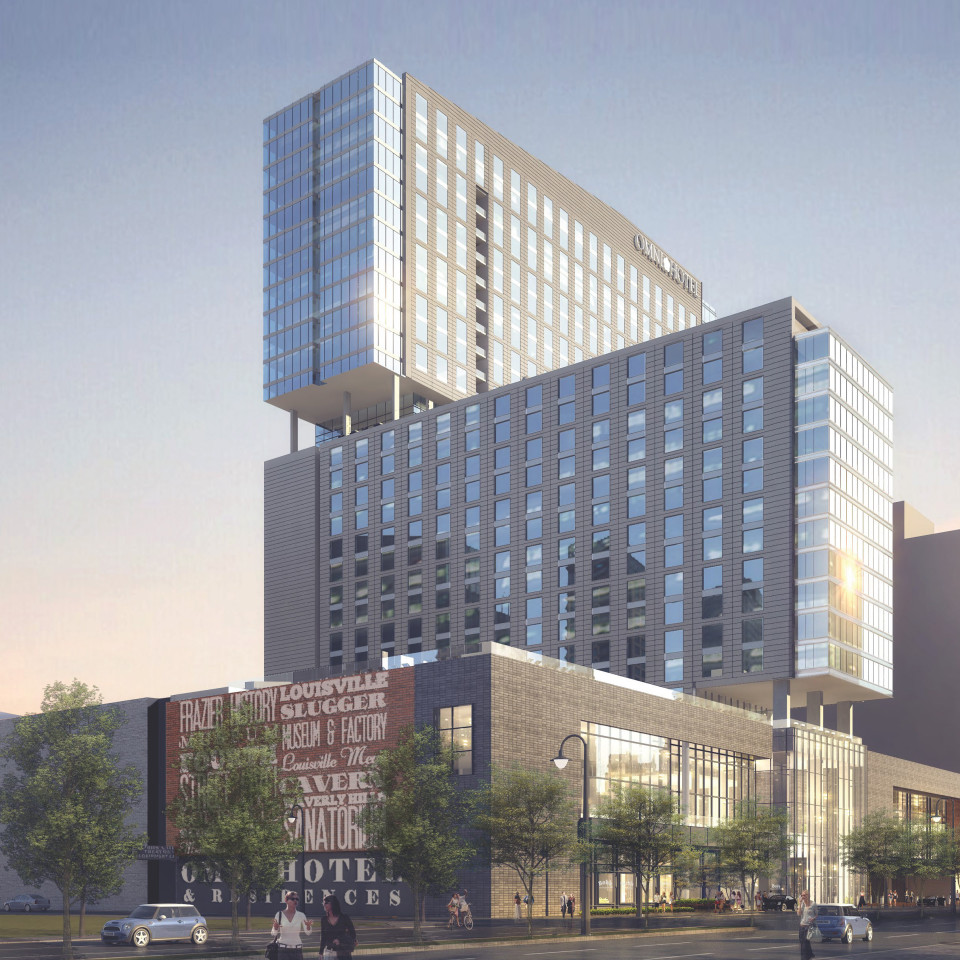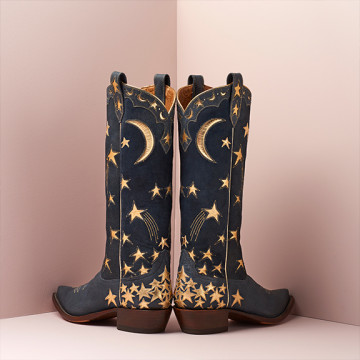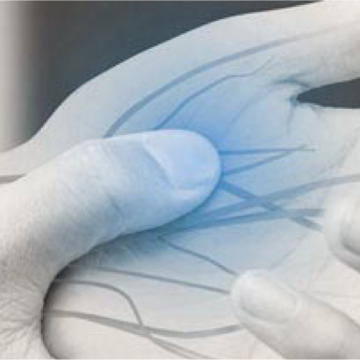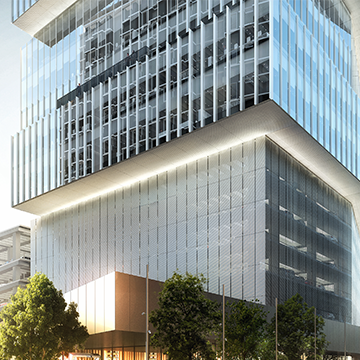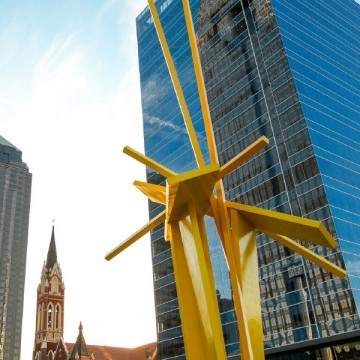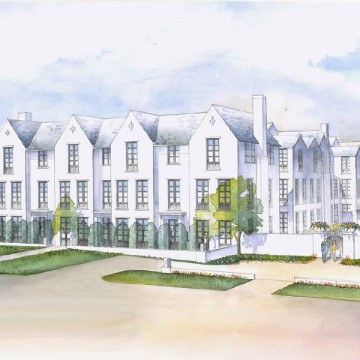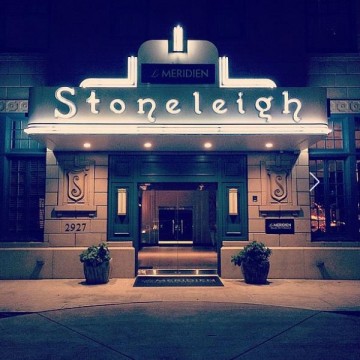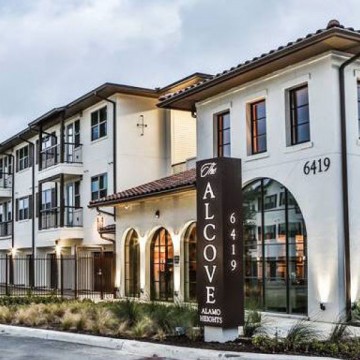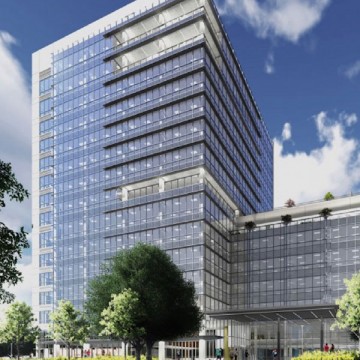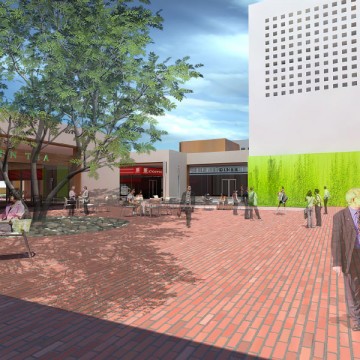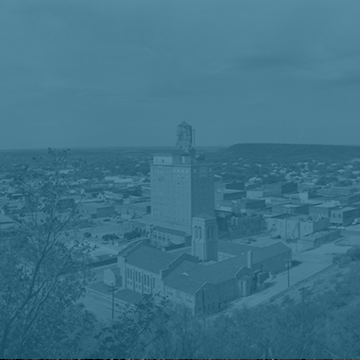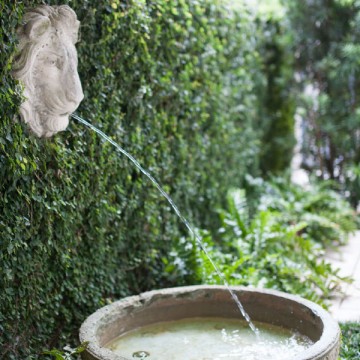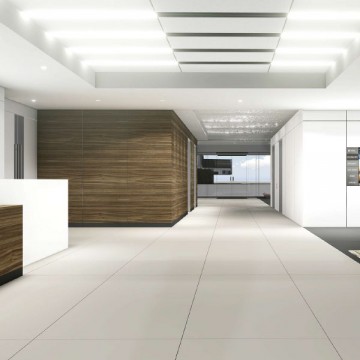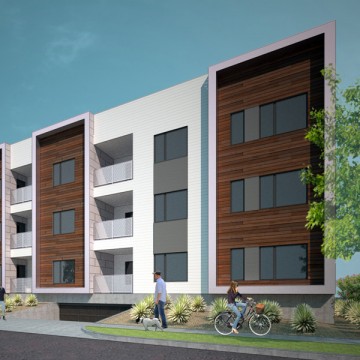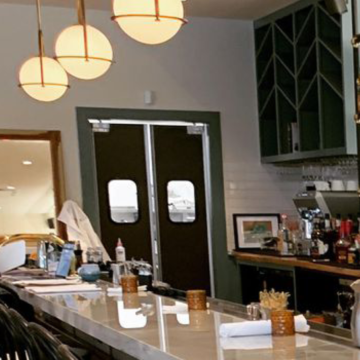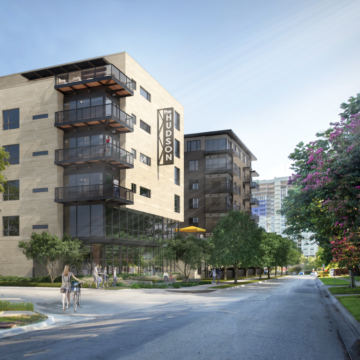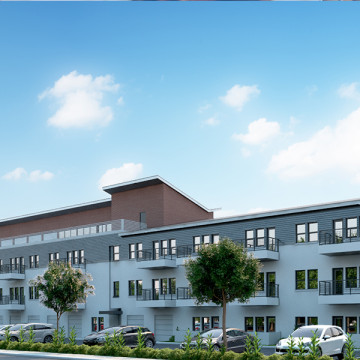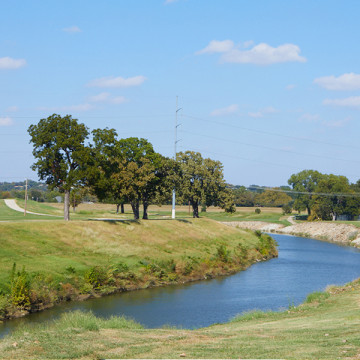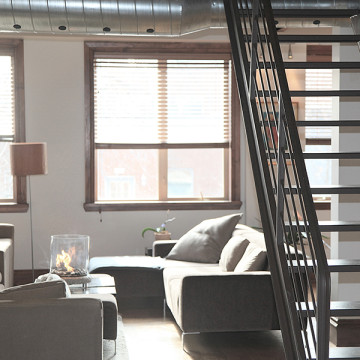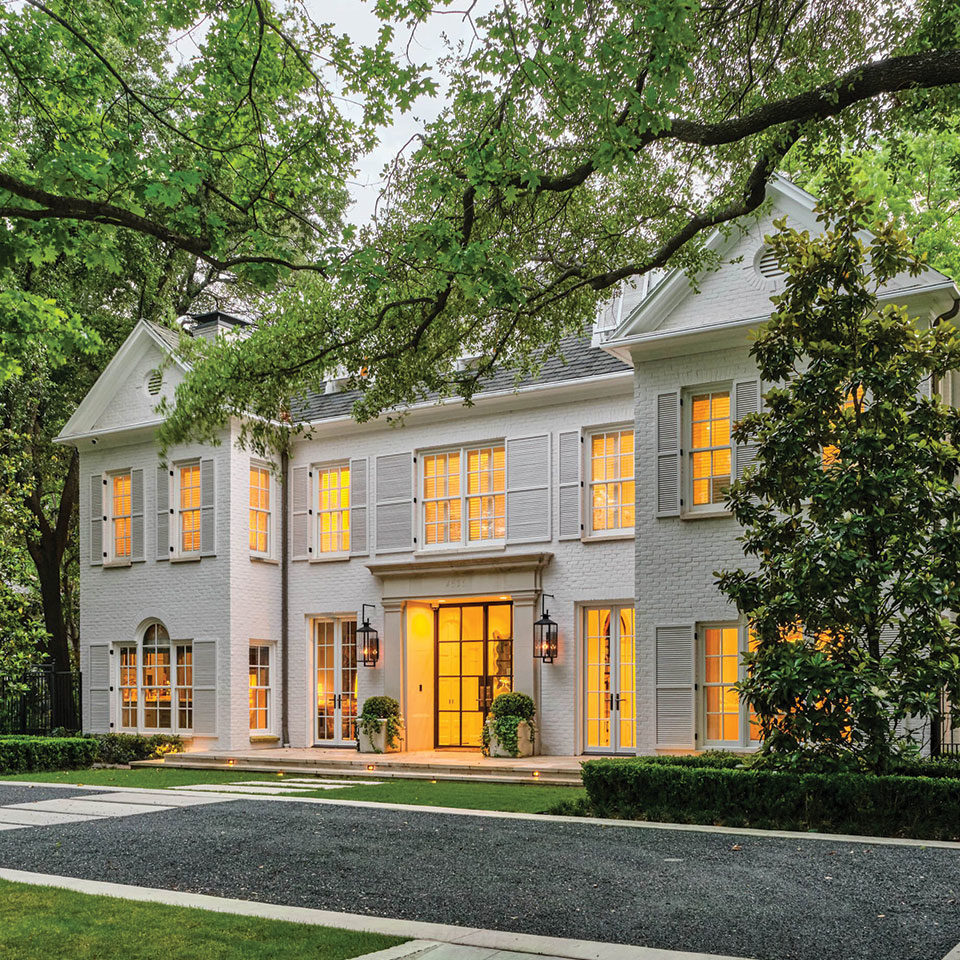 ---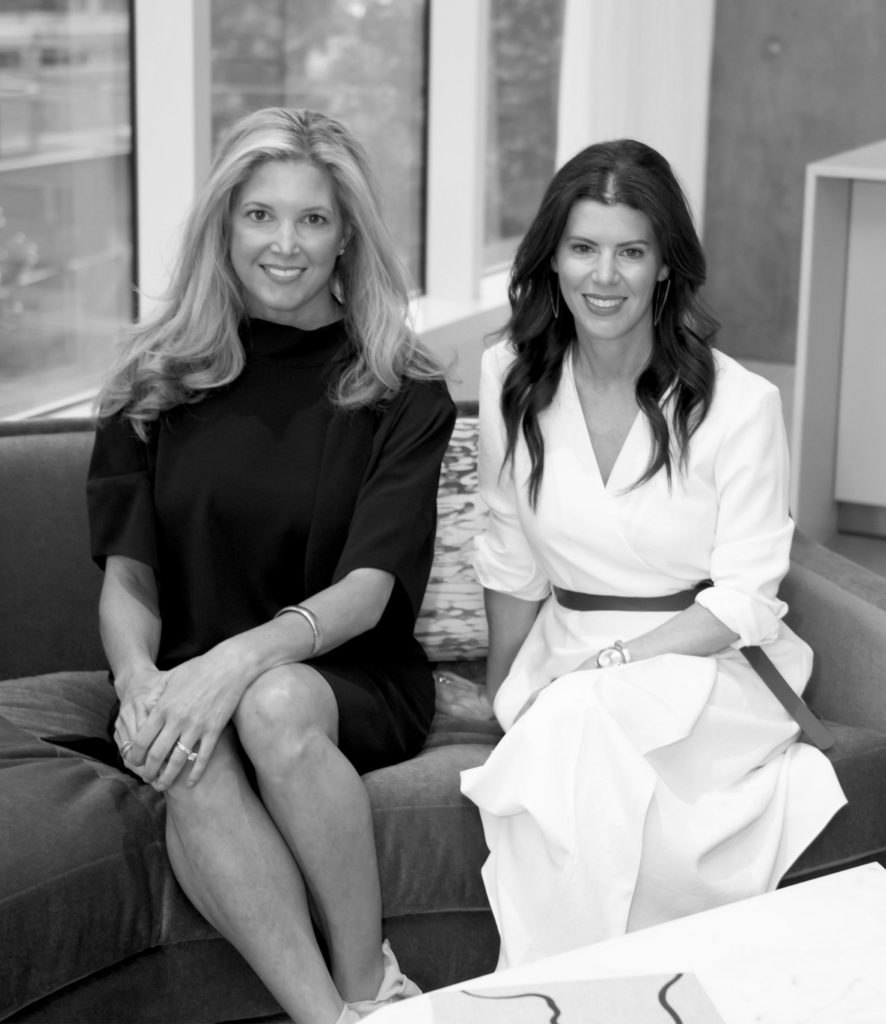 Ashlar Projects is a multi-faceted branding and marketing firm servicing the real estate, retail, hospitality, and lifestyle sectors. From Brooke Hortenstine's 15 years as an editor at PaperCity magazine to Missy Wyszynski's knowledge gleaned from working on the most significant real estate developments in Texas, we enlist an editorial eye and marketing insight to create encompassing identities, strategies, and design.
ASHLAR [ash-ler] Noun: A block of hewn or squared stone for use in building purposes.